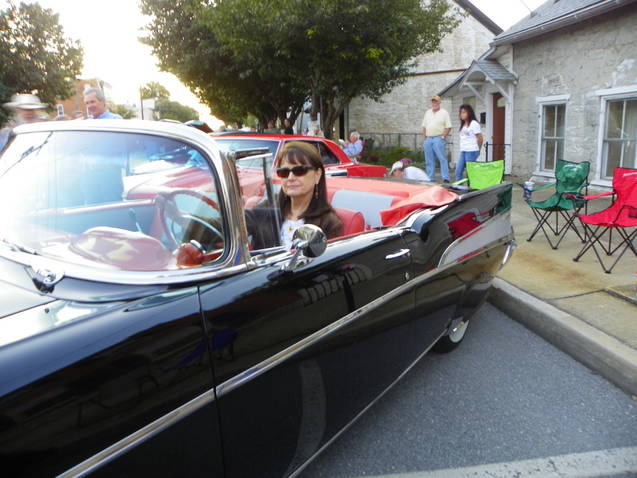 Dear Dr. Sarno,
Twenty years ago I called you after reading your second book, "Healing Back Pain: The Mind-Body Connection." I had been confined to bed with severe back pain for three months. This was due to an "adjustment" by a chiropractor (the trigger) that I saw for my frozen shoulder. Interestingly, once I became focused on my back, the frozen shoulder and pain from that disappeared. You told me that there was nothing physically wrong with my back (I had seen a doctor and had an MRI) and that I needed to become active again.
Because I was not quite desperate enough at the time and still unsure of the TMS diagnosis, I pursued medical help for my pain. I had every test and treatment imaginable. I went to a pain clinic run by a doctor who was both a physiatrist and psychiatrist so I figured if anyone could help me it would be him. Not so….he recommended surgery; a spinal fusion. When he could not explain sufficiently how that would help my pain (maybe he was going for the placebo effect!), I refused the surgery and instead, called you again. By then I had been practically bedridden for over a year.
You were again so kind and helpful to me and referred me to Dr. Segal who had trained with you during the past year and was within 70 miles of my home. My daughter drove me as I had not sat for more than five minutes since the beginning of this ordeal. I had to lie on a couch in Dr. Segal's waiting room for the same reason. However, after she examined me and took a history, she insisted I sit back on a chair with my legs crossed as she told me there was nothing structurally wrong with my back that could be causing this pain. Although my lower back hurt terribly, I was determined to do her bidding, as this was my last hope. Two weeks later I drove to her office for my follow-up appointment.
Getting better was the hardest thing I have ever done. I was weak from lack of exercise and extremely nervous about resuming a normal lifestyle. I solved these problems by enrolling in the wellness center in our local community college and taking a psychology class. That was in January 1994. One class turned into two, then three as I worked part time while studying psychology and social work. It took me ten years but in July of 2004, I finished grad school with an MSW in Clinical Social Work. My goal was to help others who were suffering the same way I had. I am now an LCSW-C (Licensed Certified Social Worker-Clinical) with a private practice specializing in helping others CURE their chronic pain and other psychophysiological disorders. My bookshelf is filled with your books and those of others who have been influenced by your work.
hank you so much for your hard work and perseverance in the face of negative feedback from your medical peers. And thank you especially for your kindness and willingness to help me when I needed it most. I will always be indepted to you for giving me a new life and new career!
I wish you a long and happy retirement.
Barbara