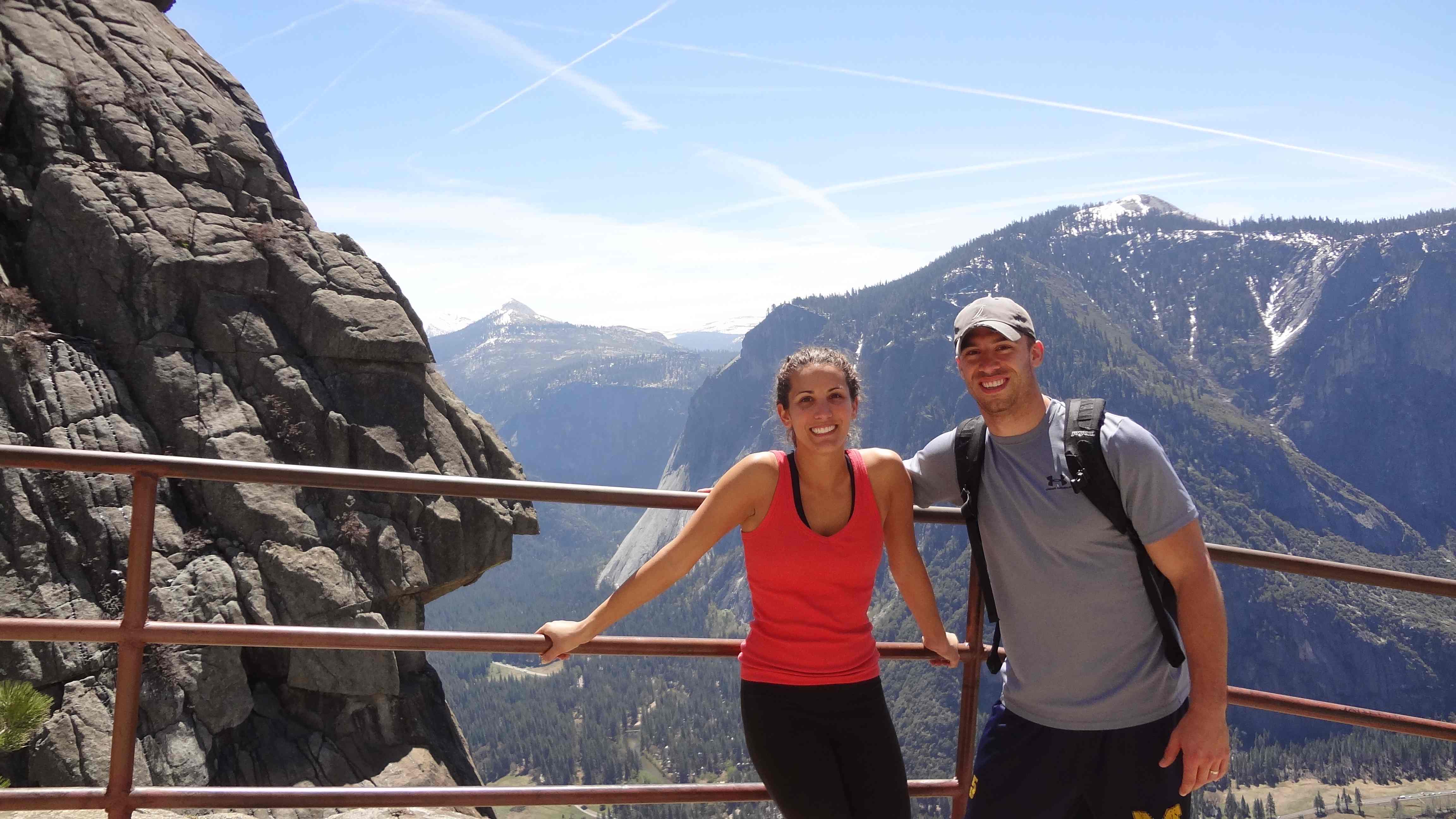 Dear Dr. Sarno,
No matter how hard I try, I can not think of a way to express how grateful I am to you. You have truly given me my life back. At 26 years old, I thought that I was going to live the rest of my life in bed, in excruciating pain. I am now 100% pain free and it is all because of you. I was told by countless doctors that I will never be pain free, that what I have is an irreversible disease, that I need more surgeries, that I will resent any kids that I have because they will cause me so much pain, I will need 24 hour live in help to raise my kids, etc. For the first time in a long time, I am excited to live my life and know that it will be pain free.
In March of 2009, I felt pain in my lower back while at the gym. I had had some back pain in the past and figured that it would just go away. When it didn't, I got an MRI 3 months later which showed I had a herniated disc at L5/S1. In the following months, I tried physical therapy, had multiple facet joint and epidural injections, and continued to get worse. In the fall, I was taking strong pain medications, wearing a heating pad every day to get through work, and going home to lay on the couch with a heating pad. Over the next couple months I had 2 surgeries, IDET and a microdiscectomy. My pain never went away and that next summer, I started to develop muscle knots all over my body. They started in my lower back and spread up to my upper back, shoulders, neck, jaw, ribs, stomach, etc.. I was diagnosed with myofascial pain syndrome/fibromyalgia, put back in physical therapy, prescribed some new medications, etc. I was in excruciating pain all over my body 24/7. By January the next year, the knots took over my body and I couldn't hold myself up. I spent the next 8 months getting intensive dry needling done 3x per week. I did not improve. I then started getting multiple medical massages per week, seeing a chiropractor and acupuncture. By January this year, I was at rock bottom, I had tried literally everything to get better and was starting to think I would have to live the rest of my life in bed. This is when someone recommended me your book. I saw myself in every page and started to feel better almost immediately. Now, I can honestly say that the knots I had for years are now gone, and that I am living a normal, pain free life.
Sending a lifetime of thanks your way.
Cara