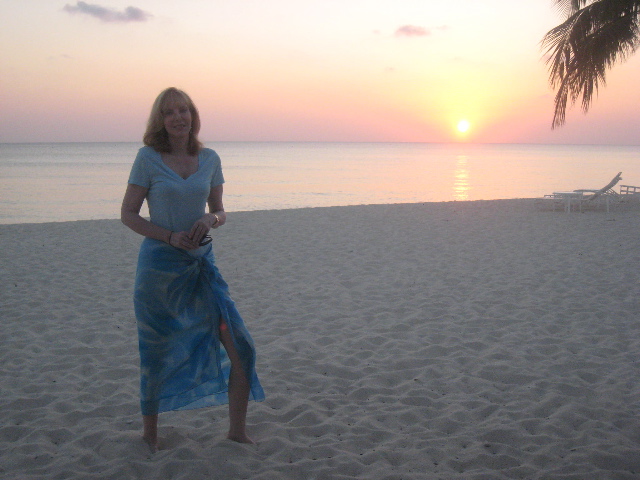 Dear Dr. Sarno,
I feel my life story has two very distinct segments – "Life before meeting Dr. Sarno" and "Life after meeting Dr. Sarno." The positive changes in my daily life since meeting you three years ago are truly that dramatic and powerful. After nearly a lifetime of chronic pain, I came to you desperate for even the slightest improvement. My diagnoses of Post Polio Syndrome and Fibromyalgia were completely dominating my life. My world, year by year, was getting smaller and smaller. My body, day by day, was getting weaker and weaker.
I was indeed shocked when you were adamant that I repudiate both diagnoses in order to get well! That was just the beginning of the many ways I needed to learn to change my thinking and to connect with what was really going on emotionally.
Although I had already experienced over a decade of psychotherapy, without the understanding of how TMS worked, it was impossible for me to get better. That was the missing link, and all attempts at healing were futile without it. My gratitude to you also extends to your introduction of Dr. Bob Evans to me within weeks of meeting with you. I continue to see him weekly, and the results are nothing short of astonishing! The boundaries limiting my personal world are falling away, one by one. In fact, I am one of the few women I know who truly feels that as I age chronologically, I am getting younger and more vibrant emotionally and physically. To me, your life's work is nothing short of a miracle. Thank you, beloved Dr. Sarno, for my miracle.
I wish for you all the blessings that you have given to others.
With the greatest admiration and gratitude,
Debra