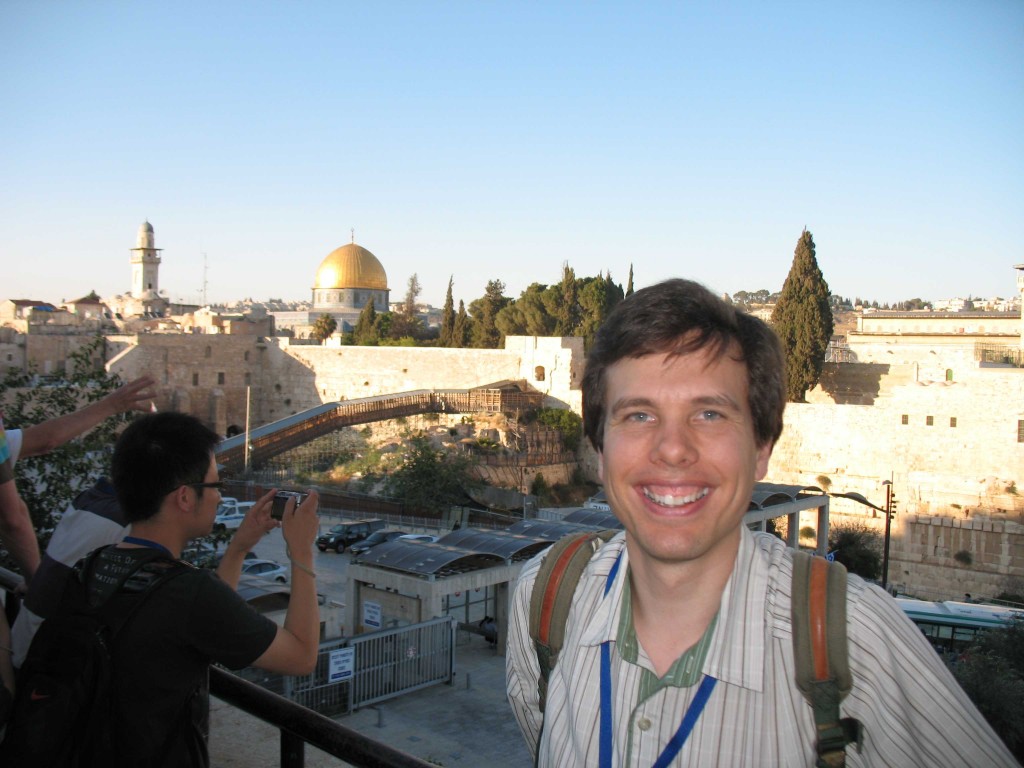 My TMS first started when I was a teenager. I was highly driven and passionately devoted to programming computers. The TMS began in my hands and slowly moved to my arms, neck , back and knees. Doctors diagnosed me at first with repetitive strain injuries and then with fibromyalgia, myofascial pain syndrome, and thoracic outlet syndrome. My junior year of college a doctor told me I would never be pain free, and that it was unlikely that I could ever become a programmer. Within a couple of years, my ability to type, handwrite, run, and maintain certain static positions were all severely limited. I lived this way for more than a decade, just trying to get by.
Several years ago, a friend showed me several TMS success stories and for the first time in years I had hope for the future. Through steadily pushing my boundaries, I slowly regained functionality, regaining my ability to do what I needed to do. When the pain occasionally returns, I no longer worry, and just go about my business.
This is photo of me in Jerusalem's Old City. I spent two weeks there and was able to walk around for hours without the slightest hint of pain. Before I wouldn't have even considered the trip.
Dr. Sarno thank you so much for all the work you have done. Learning about TMS has given me my life back.
With Deepest Gratitude,
Forest