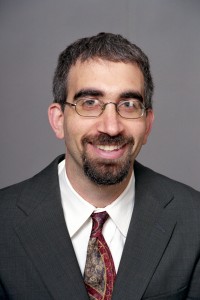 Dear Dr. Sarno,
Though I've told you in person, I want to reiterate just how much your work has meant to me on both a personal and a professional level.
When I was struggling in my late twenties with pain symptoms that no other person could understand or diagnose, your books explained to me what my symptoms were all about. I was able to heal because of your work, and I live pain free because you had the courage to speak up about TMS.
Now that I'm a physician, I have found that working with TMS patients is by far the most stimulating and rewarding work that I do.
I can't thank you enough for your willingness to blaze this trail and spread the word about Mindbody Medicine.
I wish you all the best in your retirement. I hope you know how many of us are committed to keeping your ideas alive and to helping others live pain free.
Sincerely yours,
John Stracks, MD
P.S. My wife sends many, many thanks as well—because of your work, her migraines are a thing of the past.