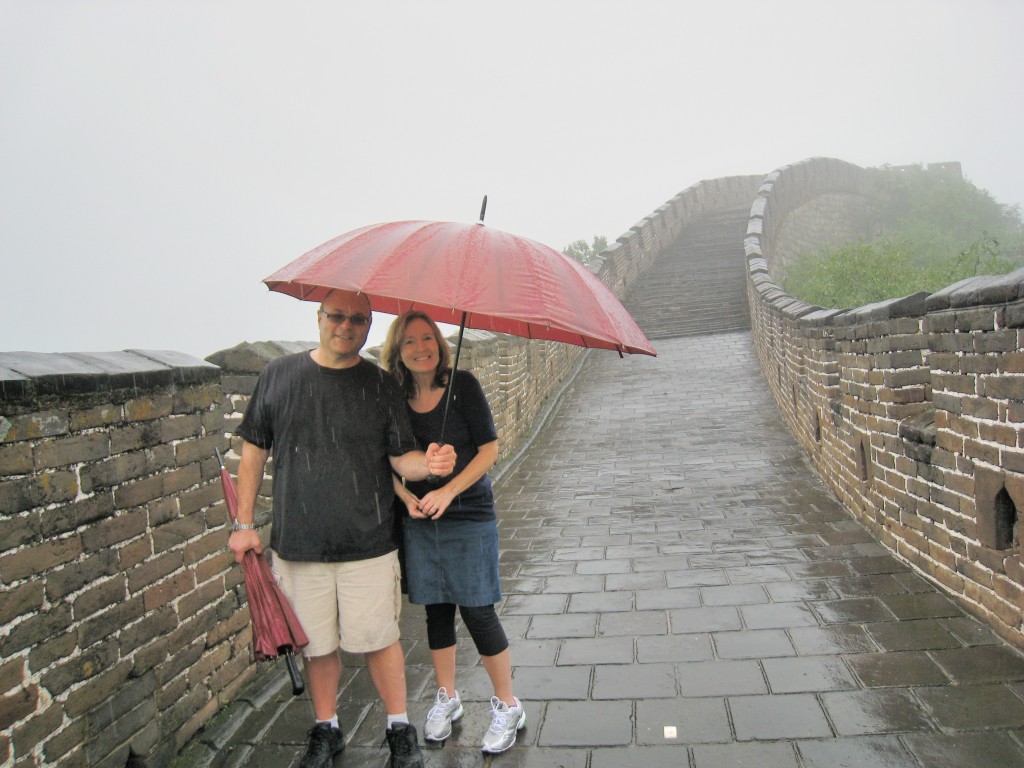 Dear Dr. Sarno,
You certainly changed my life for the better in so many ways!
I was 33 years old and the mother of two daughters, ages 15 months and 6 months of age, when "out of the blue,"I began to suffer excruciating lower back pain/sciatica– worse pain than the two natural childbirths I had recently experienced.
I found your book "Mind Over back Pain" and immediately booked an appointment with you at NYU's Rusk Institute.
Within a month my back pain was gone.
Over the years I've had other TMS symptoms– Shoulder/neck pain, and foot pain, for example, and sometimes it took me awhile to realize that this new pain was just another manifestation of my old symdrome.
I think of any new pain symptom as my personal canary in the coal mine– alerting me that I am getting too close to the edge of my emotional comfort zone.
Your work not only gave me a life free of chronic pain and possible addiction to pain medications, but it also opened my mind to many other facets of mind/body medicine and emotional wellness.
I have traveled the world and enjoyed an active life all because of you– here is a photo of my husband Russ and me at the Great Wall of China in 2011!
I am eternally grateful! You are an amazing human being.
Thank you!
Laura