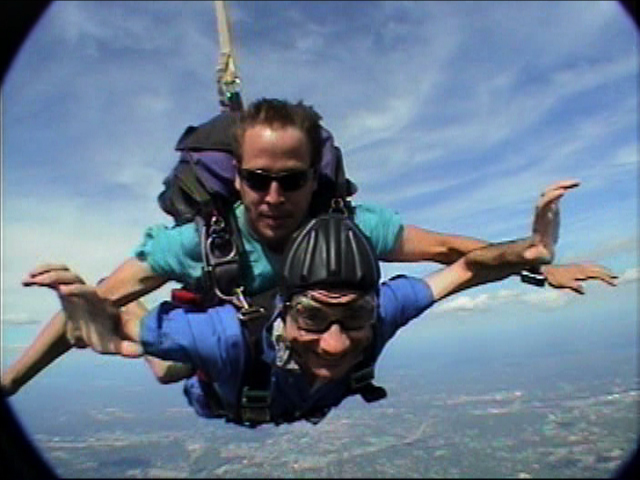 Dear Dr. Sarno,
I can't thank you enough for the work you've done. I cured my chronic lower back pain just by reading your book, "Healing Back Pain: The Mind-Body Connection." When I first picked it up, I actually cried – in part, because I saw myself and my symptoms in all of the pages; and in part, because I felt like I was reading the truth, with a capital "T."
After years of suffering, I've been pain-free, with full mobility, for well over a decade. I never worry about how I sit, stand, lift or what activities I engage in.
I have had a few minor relapses. But, when they happen, I'm never afraid. I always know TMS is the cause. So, with a smile and the utmost of confidence, I continue all physical activity, and search my mind and my life for what might be causing this pain.
It's incredibly liberating to be unafraid of back pain.
Most recently, I had a slight relapse which lingered. So, I jumped online to engage in some "knowledge therapy." (I'd given away every copy of your book I'd had over the years!) I stumbled upon the TMS Wiki site, and I was heartened to find a growing number of practitioners who are embracing your work. Thank goodness there'll be someone to continue spreading the word about psychosomatic medicine after your well-deserved retirement.
Thanks, once again.
Pete