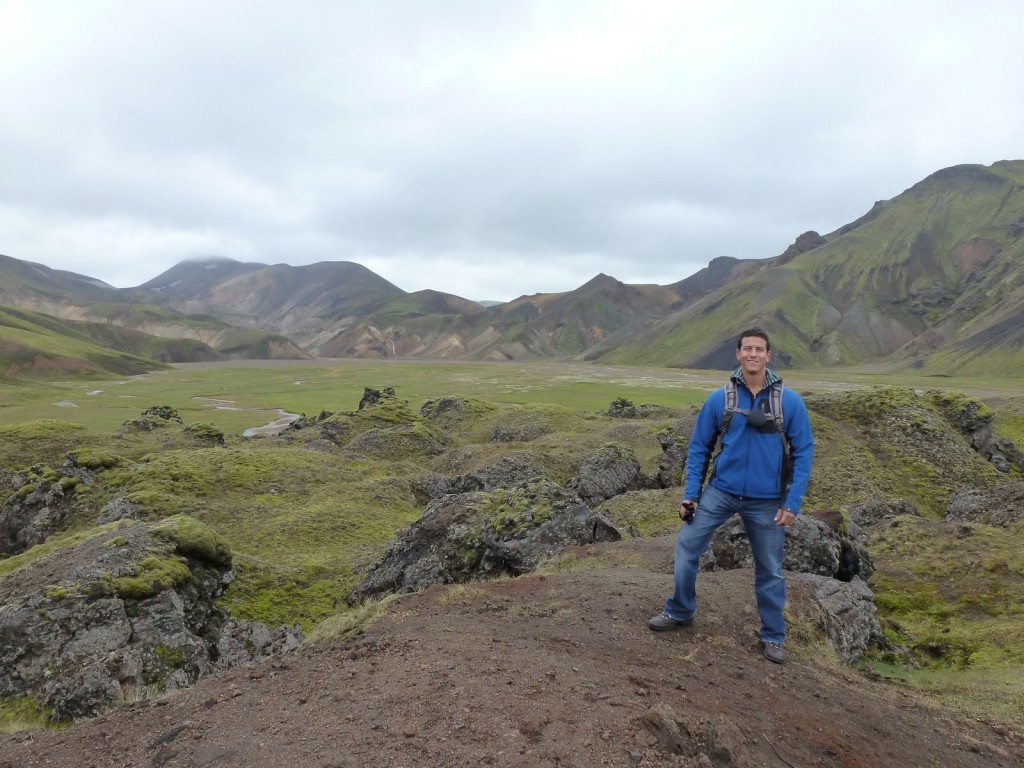 Dear Dr. Sarno,
I'm sure many of us would agree that you gave us an invaluable gift that words cannot explain. I've tried to think of ways to thank you but there really is no way to repay you for this. How do you repay someone who has given so many people their life back, who gave me my life back? That's all I can say is thank you and that I feel privileged to have read your books (rather early in life) and to have met you and the doctors you work with such as Dr. Sherman. Your legacy will surely live on and strengthen with time well after your retirement and mine.
I for one have told many people (once I know they are ready for it) about TMS and have seen family, friends, and colleagues recover from TMS/equivalents. I am now much more in-tune with myself and know that if/when TMS does strike, it's simply a "notification" that tells me that I have some "stuff" to think about. It is nothing to fear or worry about. The pain is never as severe, does not strike nearly as often, and always diminishes once I start dealing with the true issue. I no longer feel like my body is wasting away and getting weaker and more susceptible to pain with each added day. Instead, I KNOW that my body and mind are becoming stronger, together. I am now able to maintain a very active and athletic lifestyle, without fear.
So, even though there is no way to truly thank you for giving me my life back, I will do my part in spreading the word and enlightening others of the power of the brain/mind. Thank you Dr. Sarno!
-Rich